Arian Rana
This is the portion of the website in which I am supposed to tell you about myself, but that topic makes me itch. Instead, I hope that you'll enjoy these photos of ducks in subzero weather.
Here are some mallards enjoying more temperate weather
Ceci n'est pas un canard.
Please enjoy one more duck.
Please allow me to introduce some of my friends
Click
below to see Rae's portfolio
Lucifurr, my sister from another mother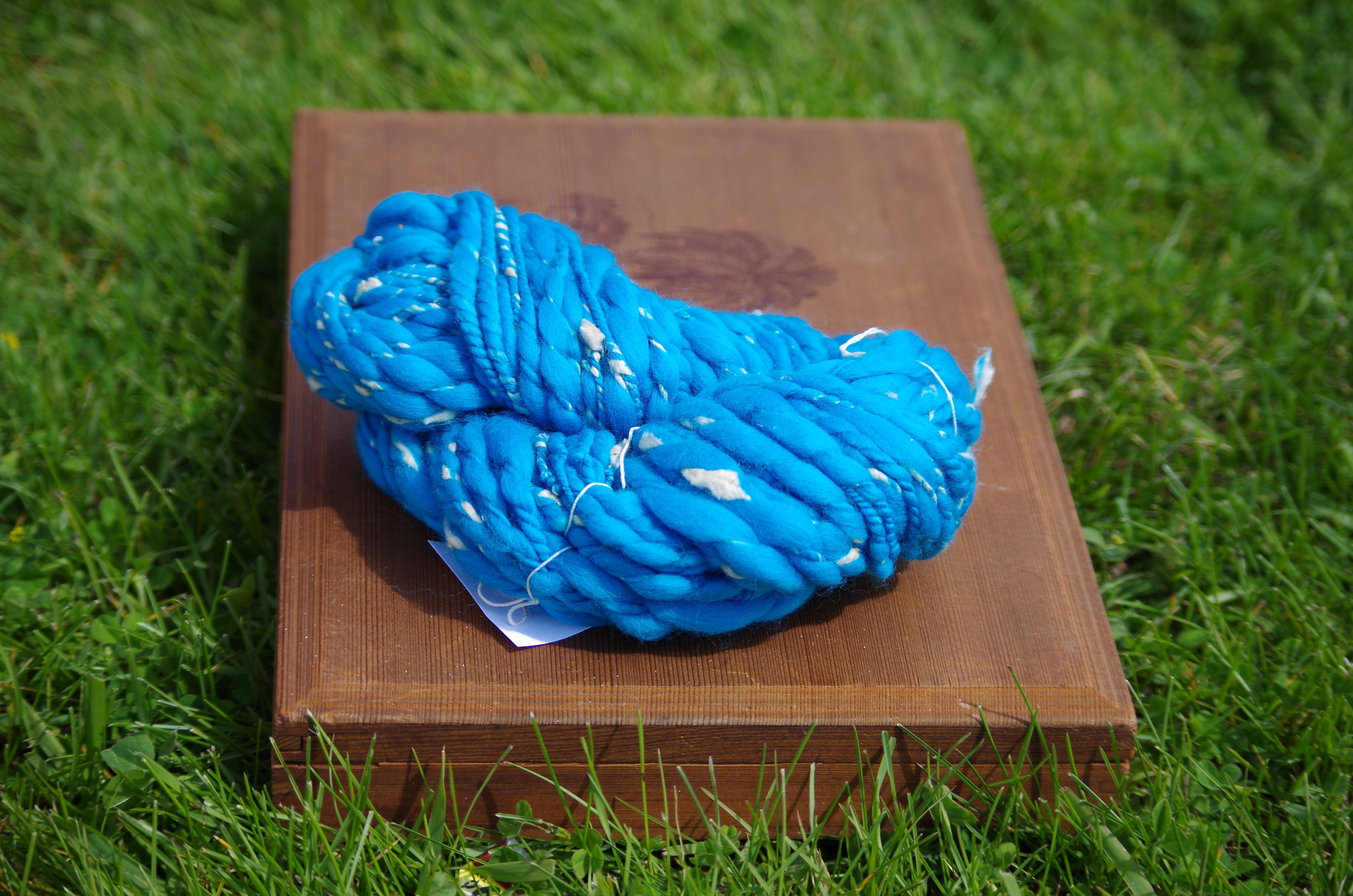 Find her lovely and innovative spinning and other fiber work online at moonboundartisanship.blogspot.com
For gorgeous wire wrapped stones and customized copper jewelry, see Carrie's etsy shop, PetriDesigns
An, quirky and delightful
An creates colorful lampwork beads and transforms them into lovely things to wear. Find her on Etsy at beadlydo.
Natali, a firecracker of creativity and kindness
Please check out her work online at uberdorkdesigns.com
Lane, who is so dearly loved
Her woven wire jewelry and other creative works can be found on facebook as Two is For Mirth
Justin, man of myth and mayhem
His stunning wearable art is inspired by legendary creatures, epic tales, and formidable figures. Explore his work and find inspiration for your own epic at JMomus Studios.